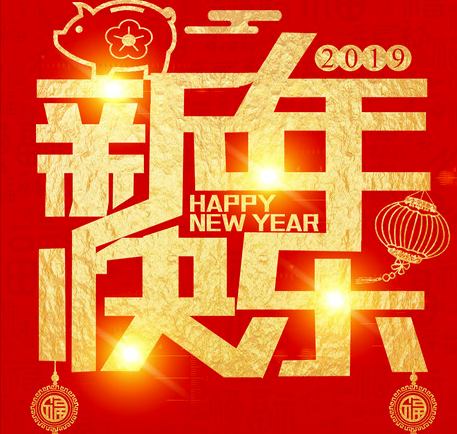 We will celebrate the Spring Festival Holiday from Feb.2nd to 10th 2019.
During these days, if there are any questions please send email to ijopress@163.com, to submit or view the manuscript please visit https://mc03.manuscriptcentral.com/ijo
Thank you for your kind attention and continued support to the International Journal of Ophthalmology!
We wish you and your family all the best for a happy and healthy Chinese New Year 2019!


IJO PRESS
Jan. 24th 2019